Pine Forest Ride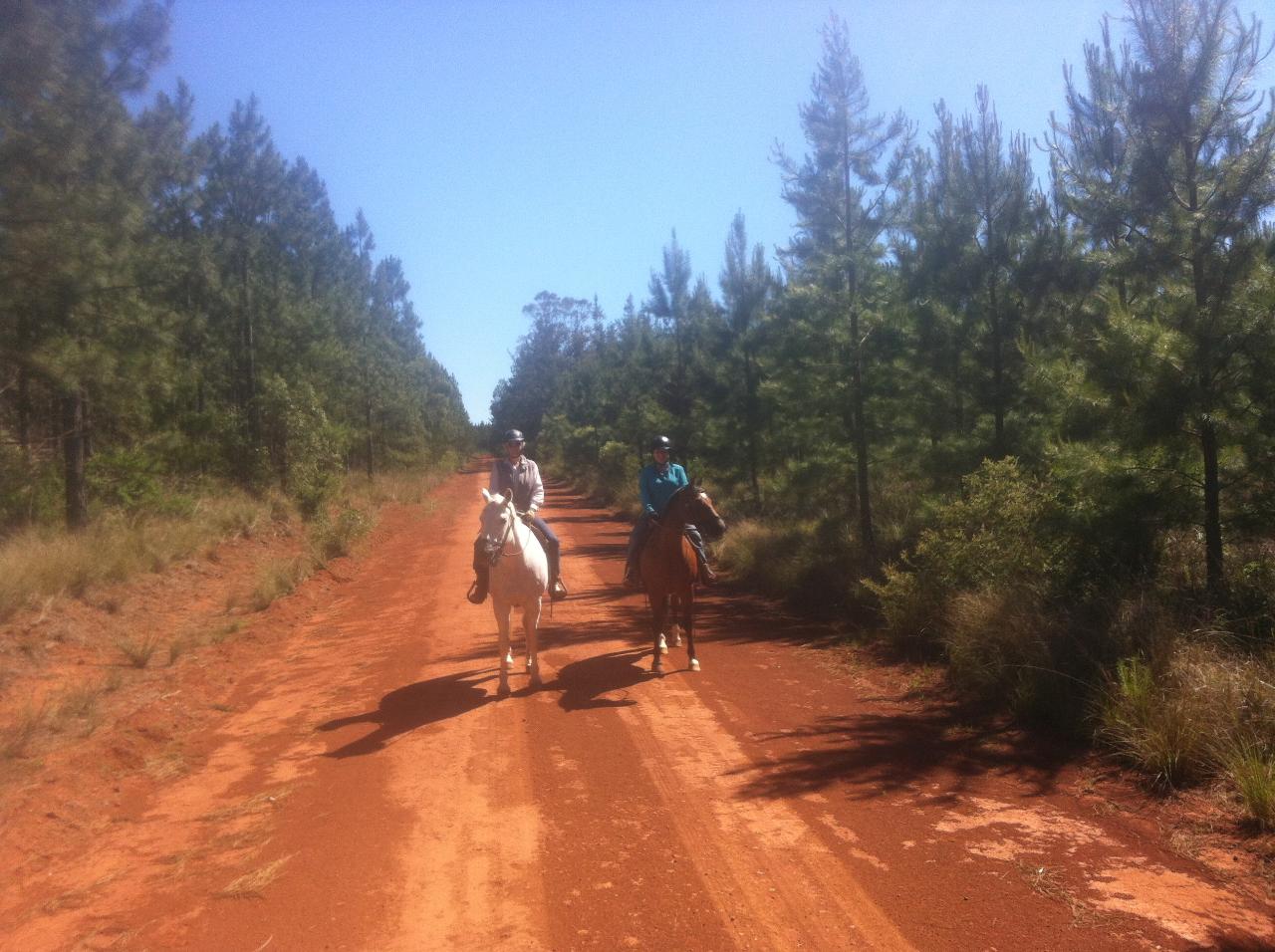 Duration: 7 Hours (approx.)
We will be riding out through the pine forest of Hampton, from Munroe Road at 9 am. We will have morning tea and a light lunch out on the ride before finishing back at the vehicles around 3 pm.
Next ride to be advised
There are plenty of lovely straights which are perfect for long canters.
Riders must have been to Cowboy Up Trail Riding at least twice and MUST be confident cantering.

Inclusions : water, morning tea, lunch (and horse & tack of course). If you have a saddle bag to carry your water to bring that would be great – we do have some here that we will bring. If you need a helmet please let us know your size and we can bring one with us.